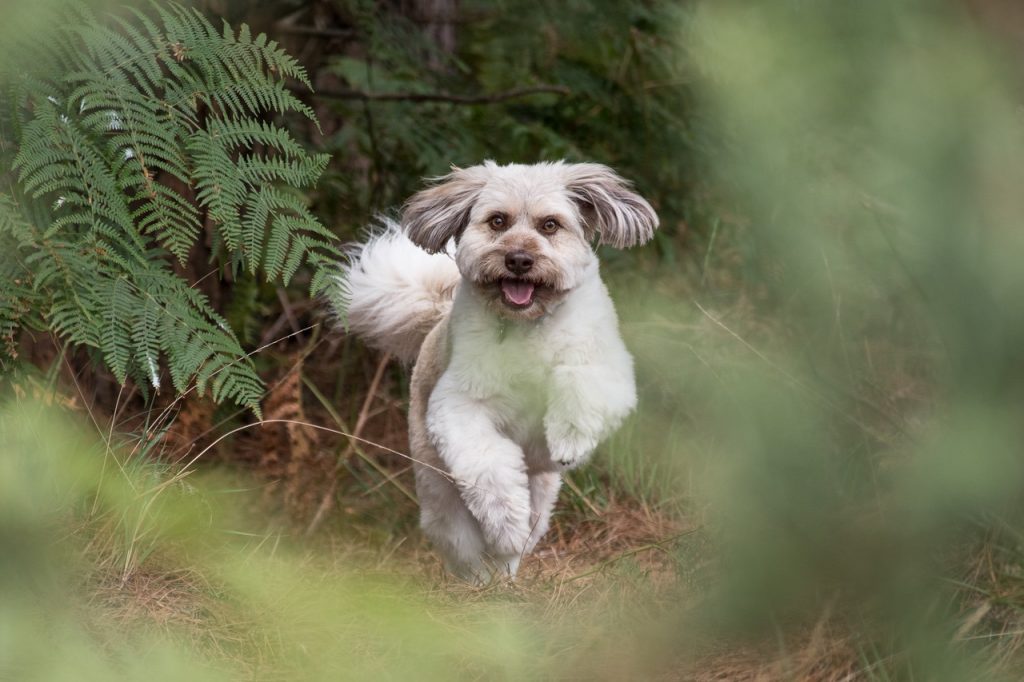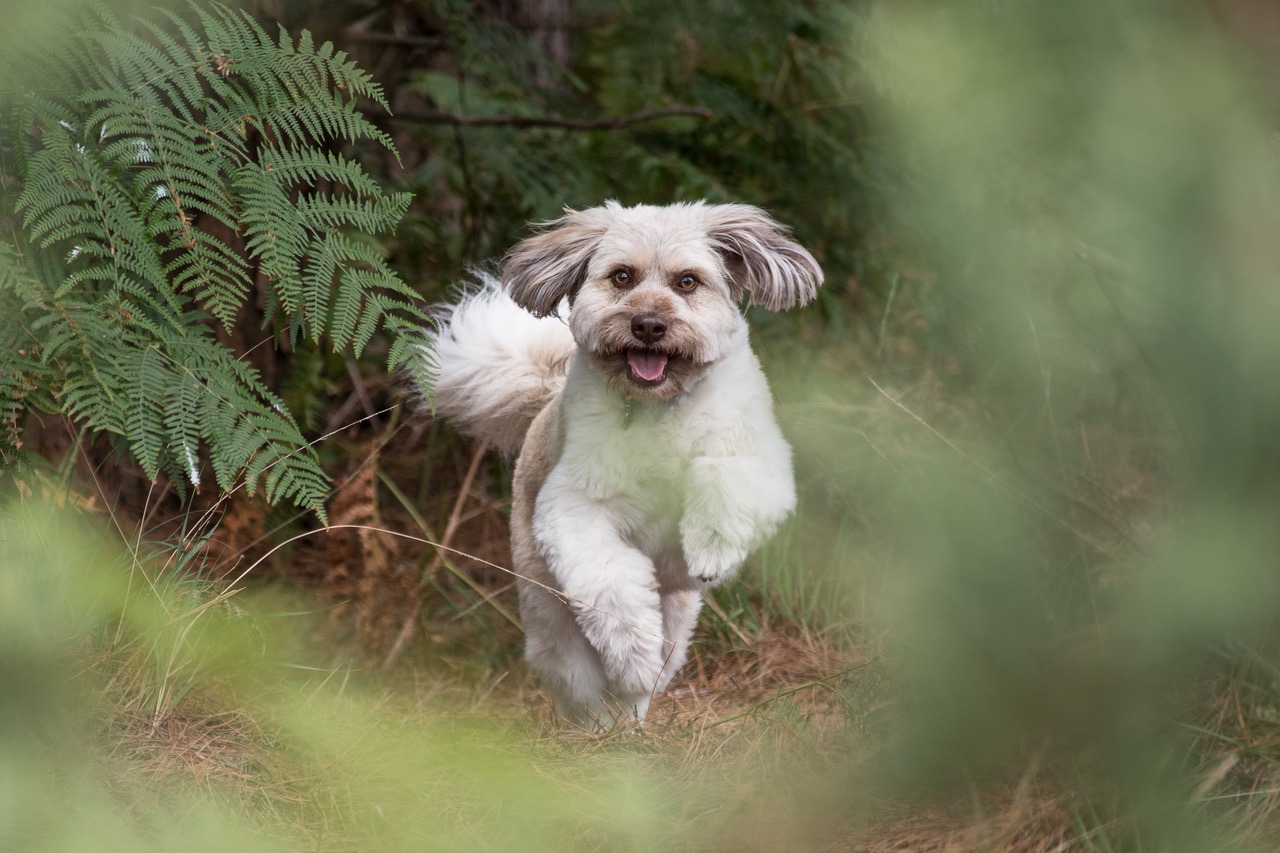 🎉We have our final 12! 🎉Congratulations🎉 to all our winners and a very big thank you to everyone who has taken part. All the photos submitted have simply been stunning. It might have been a really tough decision for each judge to make, but they had the pleasure of looking through all of your gorgeous photos!
We are very much looking forward to seeing our 2020 calendar pages jam-packed with photos of our wonderful dogs and cats. The squares which surround the winning photos on each page went on sale Wednesday, 5 June at 7.30 pm. These smaller photos, which surround the winning main photos, guarantee your dog or cat appears in the 2020 calendar, and they also help towards the printing costs. There are 72 available and they are sold on a first come first served basis at £5 per square.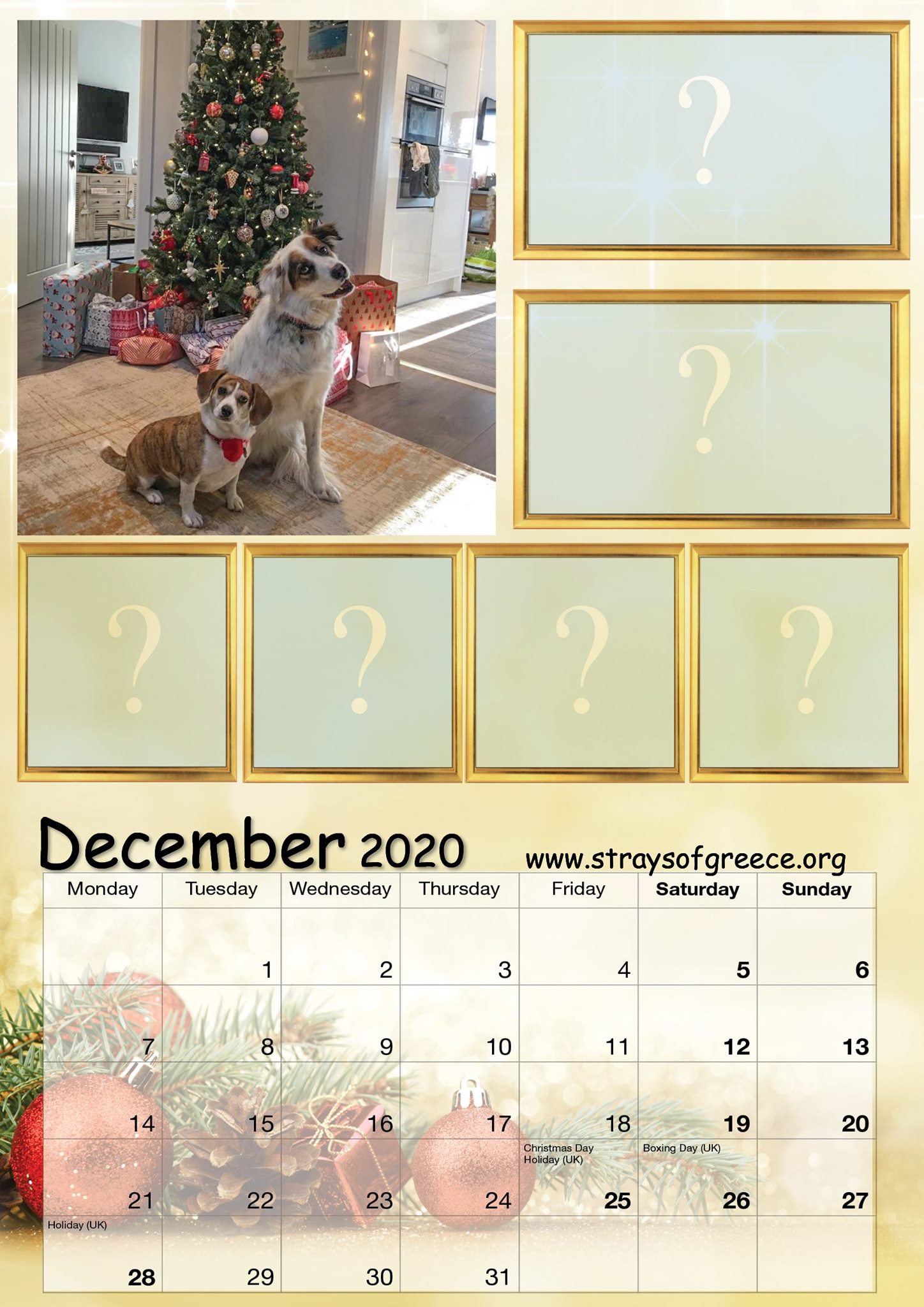 You may buy 1 square if you have one SOG dog; 2 squares if you have two SOG dogs; and if you have 3 or more SOG dogs, the maximum amount you can buy is three. You can double up (2 in a square) which would be great and means more dogs/cats can appear in the calendar.
If you are interested in buying one or more, please send an email with the number of squares you would like to purchase together with the photo/s you wish to use to Liz at [email protected]
If you are successful, you will receive an email telling you how to pay. Please send your photo/s through to Liz as quickly as possible, or you can of course use a competition photo of your choice – please just advise Liz which one/s.