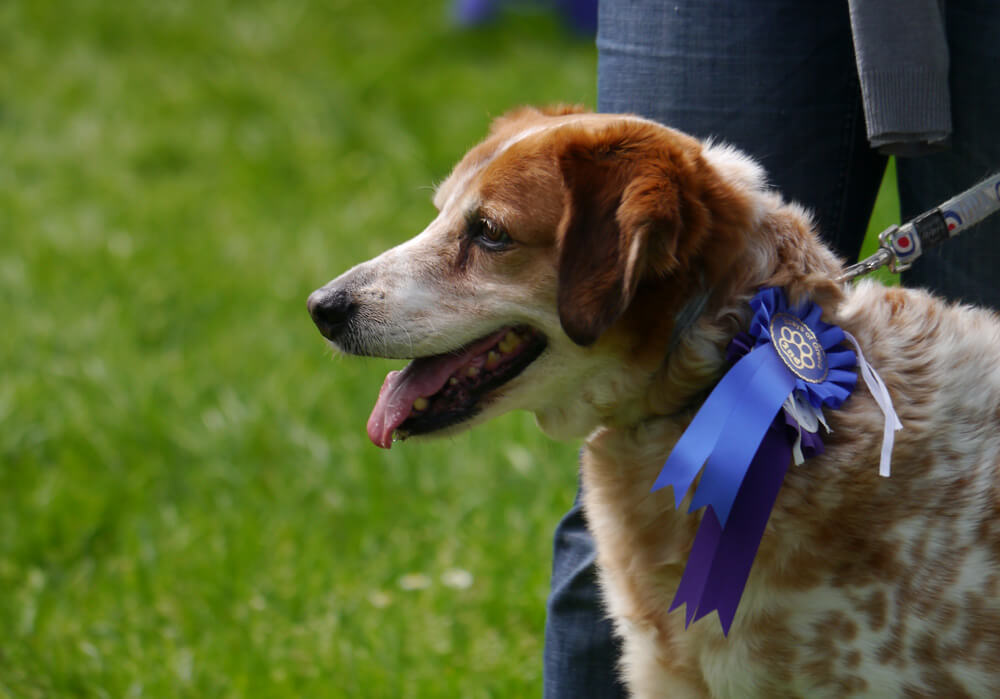 Dog Show – 22nd April 2018
We had the perfect day for our dog show in Bournemouth on Sunday and it was wonderful to see so many of our Greekies, some of whom travelled long distances to take part. We were so proud of them all and very happy that Brummel was awarded the trophy for the Most Gorgeous Greekie, Kate (Doulapitsa) was awarded the Happy Ending trophy and Woody was presented with the Sue Venton trophy.
We must thank everyone who came along and especially our sponsors and volunteers who worked so very hard to ensure that it was a great success.